The Armed Forces of Ukraine received a modern armored SUV (photo)

1972
07.04.2021
The vehicle, which will soon be sent to the front line, was handed over to the Center for Automotive Equipment and Property of the Armed Forces of Ukraine in Cherkasy Region.
This was reported by the site "About Everything".
It is noted that philanthropists representing LNZ Group brought this SUV from the United States. The car was completed according to today's standards. It protects passengers not only from shrapnel, but also from bullets and the explosion of dangerous objects.
According to Anatoliy Tkachenko, head of Lebedyn Seed Plant, the amount invested in the re-equipment was about one million hryvnias. In addition, military specialists were involved in the process.
"The car was brought to Ukraine from the United States just to give it to the military after re-equipment. We repaired it at our own expense and hired specialists from a military plant, where the car was converted to meet the needs of the military, installed a special protective capsule that protects against explosion, and so on. To date, the car has passed the necessary testing and registration. When the jeep was ready, we turned to the military, which is based in our Cherkasy region, to give it to them," he said.
The servicemen noted that with the help of such a gift it is possible to save many lives of the defenders of Ukraine.
"It is clear that the car is ready to work in combat. I have no doubt that military technicians worked competently on its creation. Our task is to accept the equipment, register it and immediately transfer it to the front line for combat missions," the military unit commander emphasized.
Finally, the military thanked the charity for the support provided to the Ukrainian military since the start of the war and throughout its duration.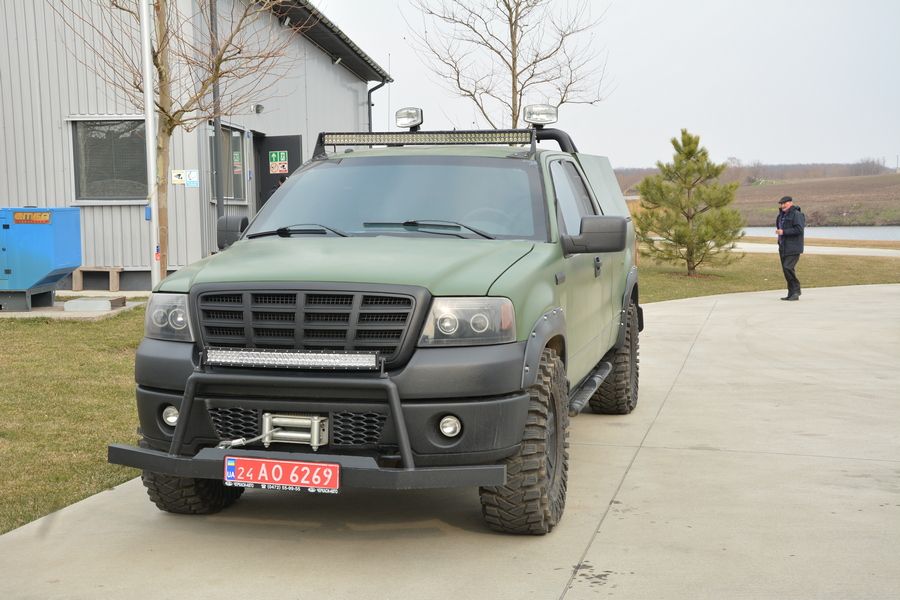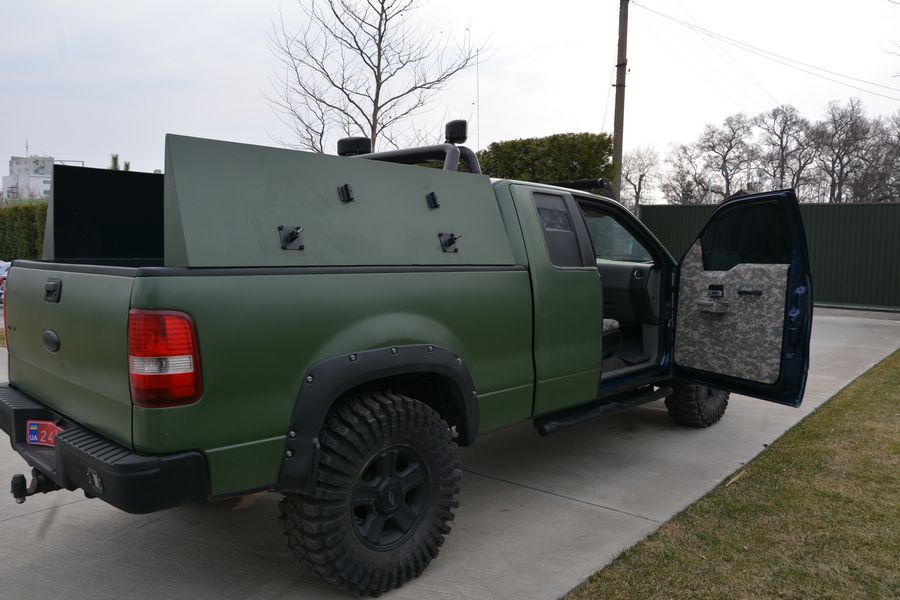 Підписуйтесь та слідкуйте за нами у Телеграмі